Below, you'll see examples of the previous site, samples from a brand and UX exploration I did, and finally the designs that were delivered.
**Please note - the current condition of the live site may not represent the designs and intent outlined here.  Once the work is delivered, clients continue to make changes outside of my control :)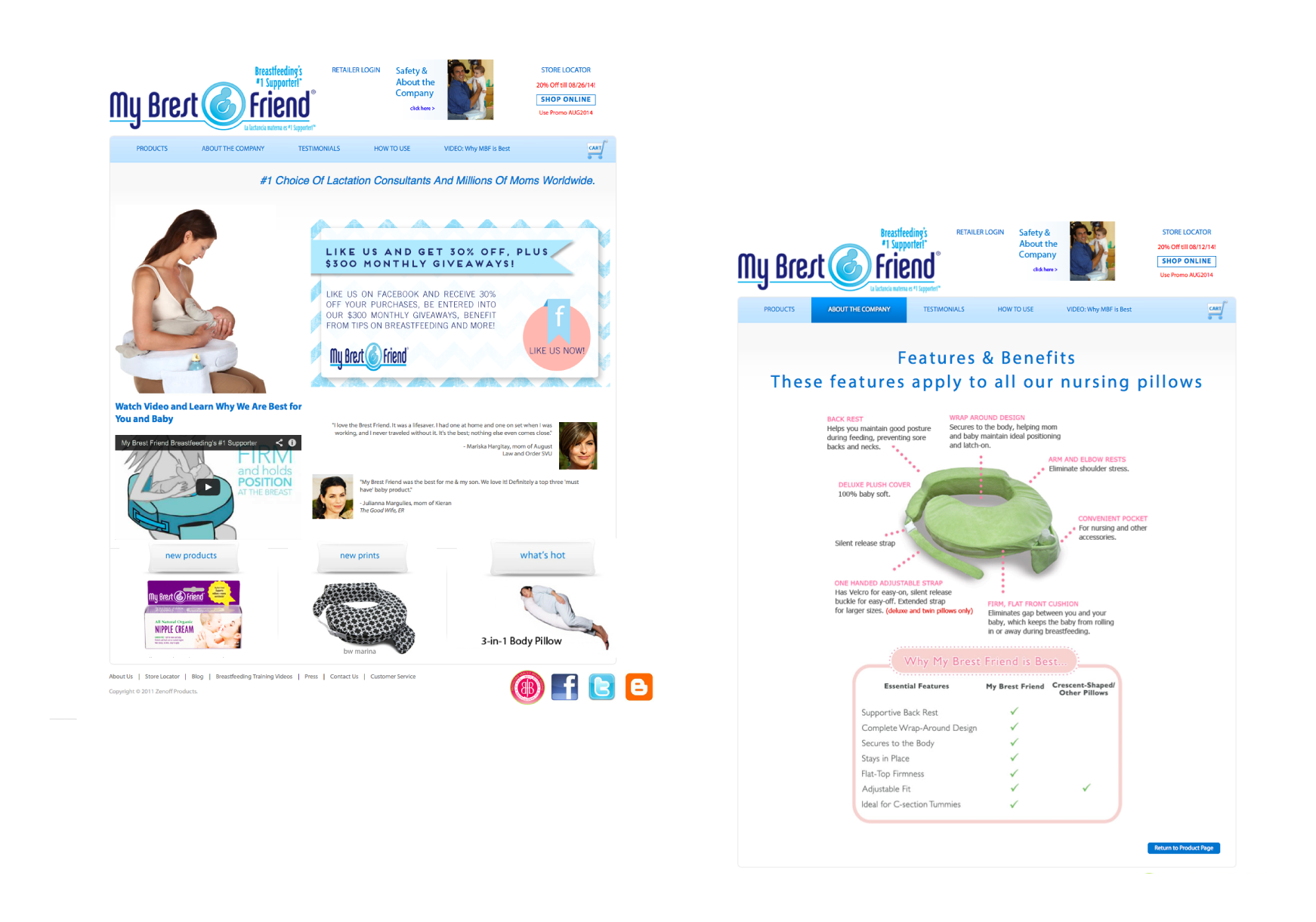 I began with an exploration to demonstrate potential to increase brand fidelity, clarify messaging, and improve website user experience. This work was based upon a throrough analysis of competitor positioning, messaging, and branding, with the goal of developing an identity and presence that would uniquely reach target audiences.
Below is sampling from that exercise.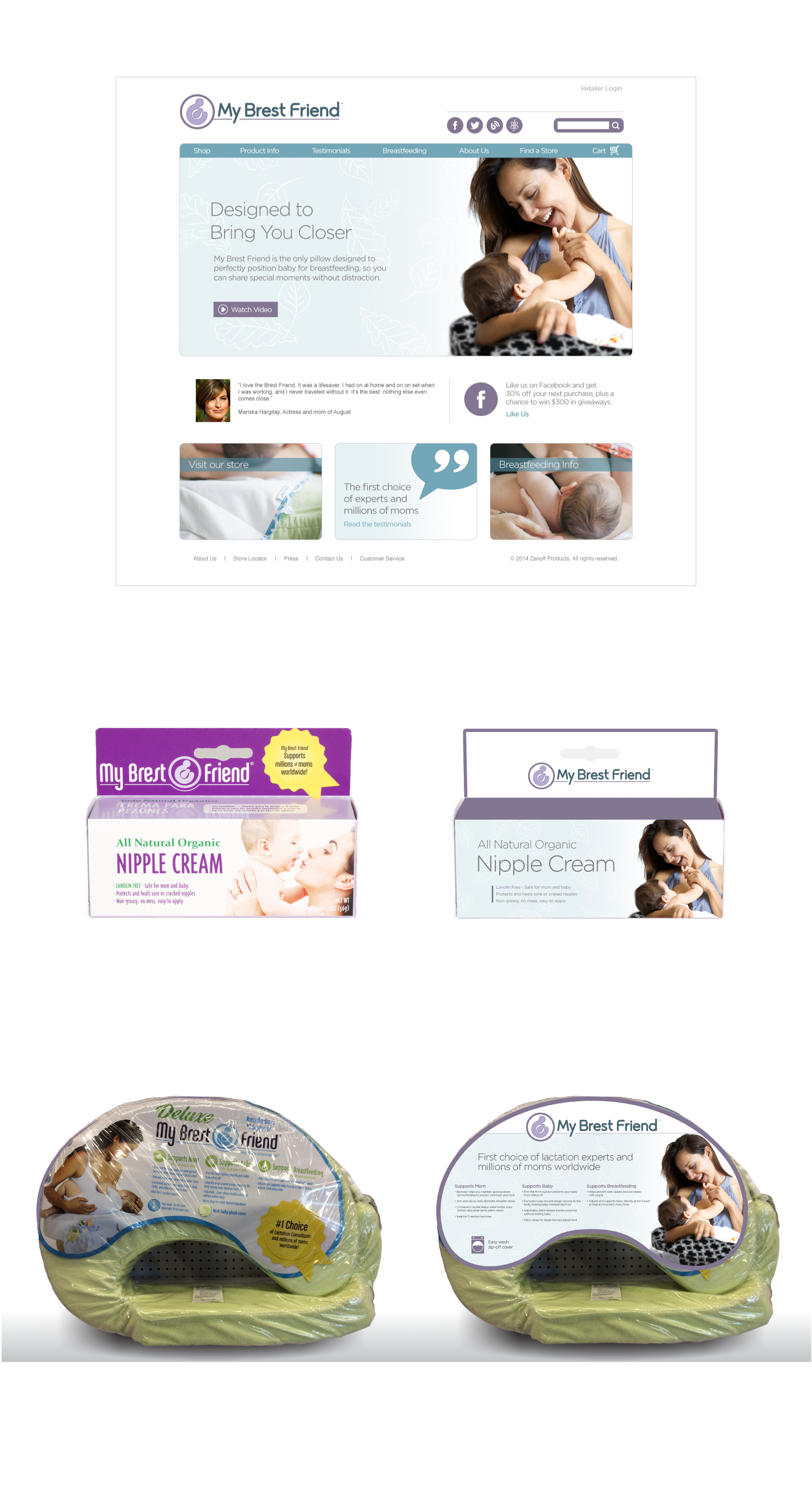 Below are samples of the final recommended website design.